The aim of this ALPARC event is to provide an overview about the variety of possible uses of the new and rapidly evolving technology for different tasks in the missions of protected areas. Potential dangers of unappropriated use of UAS will also be highlighted.

The use of drones (Unmanned Aircraft Systems/UAS) has considerably increased during the last years, also in the alpine Protected Areas. This new technology has integrated the modern park management and is used for multiple purposes (monitoring, mapping, remote sensing, photography, technical interventions in inaccessible areas…), offering numerous interesting possibilities. On the other hand the use of drones by park managers but particularly also by external persons may cause important disturbances to the protected areas.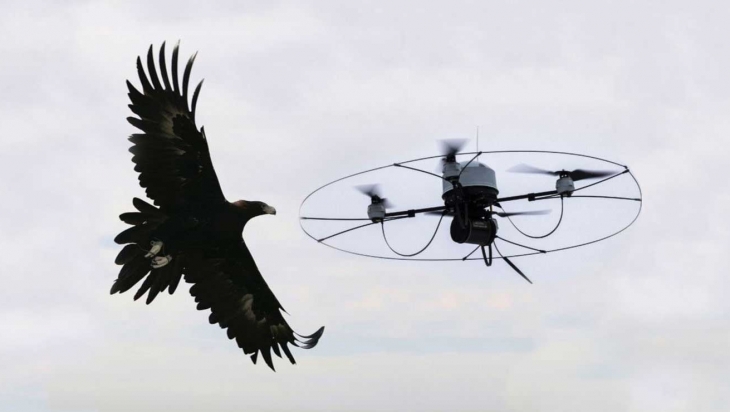 During the conference the legal situation in the different alpine countries will be presented and an introduction to general UAS technology given. Protected areas managers and other professional drone users will present very diverse possibilities of use of drones in the day to day tasks of protected areas and discuss further potential challenges for the new technology with the participants. A demonstration of flying performances by experienced drone pilots is forseen. An overview about potential negative impacts of the flying devises and how to limit them will close the event.


The Conference will take place the 26th and 27th March 2018 in the Grand Hotel in Toblach/Dobbiaco (Italy). Registration is open !
To register for the conference, please click on the button below.
The event is organized with the logistical and financial support of :