REGISTRATION NOW OPEN!
The ALPARC Workshop "Monitoring biodiversity transformation to document climate change impacts in alpine protected areas" will take place in the Gran Paradiso National Park (Italy) the 10th and 11th of September 2014.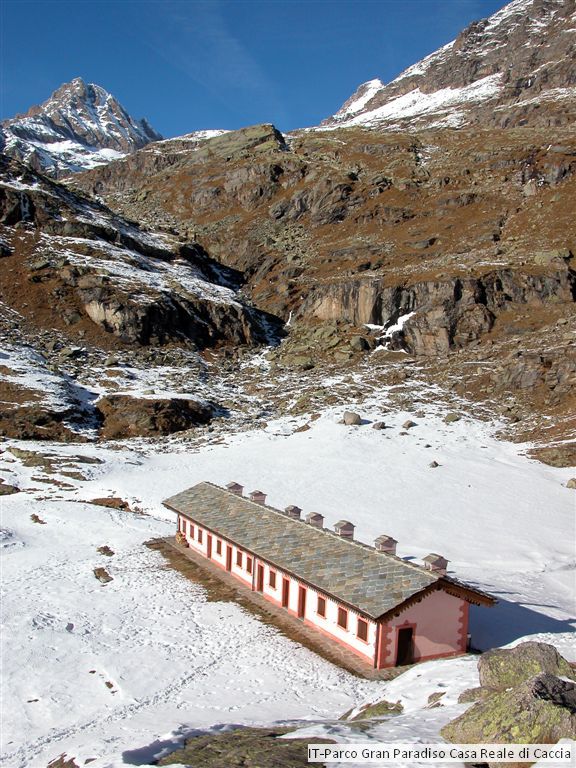 Target public: Staff in charge of biodiversity conservation management and monitoring in the Alpine protected areas.
Language of the meeting: English
Programme: The aim of this workshop is to present and discuss different monitoring protocols to assess changes of biodiversity in alpine ecosystems linked to global warming effects in order to identify possible synergies for a closer cooperation and exchange of information among alpine protected areas.
Among other, the Italian biodiversity monitoring programme used in the Gran Paradiso National Park will be presented and its application demonstrated during a field trip.

REGISTRATION IS OPEN:
Please find below the registration form and practical information for download. Send back your registration form to ALPARC before August, 27th.
Contact: yann.kohler[at]alparc.org +33 (0)4 79 26 55 07