The 25th Edition of the "Danilo Re Memorial" will take place from Thursday 16th to Sunday 19th of January 2020 in the Hohe Tauern National Park, Salzburg, Austria.

The memorial consists of:
·   A sports competition (the Throphy itself)
·   A thematic seminar for  protected areas' staff members
·   Friendly and exchanges moments between all participants
Genreral logistical information :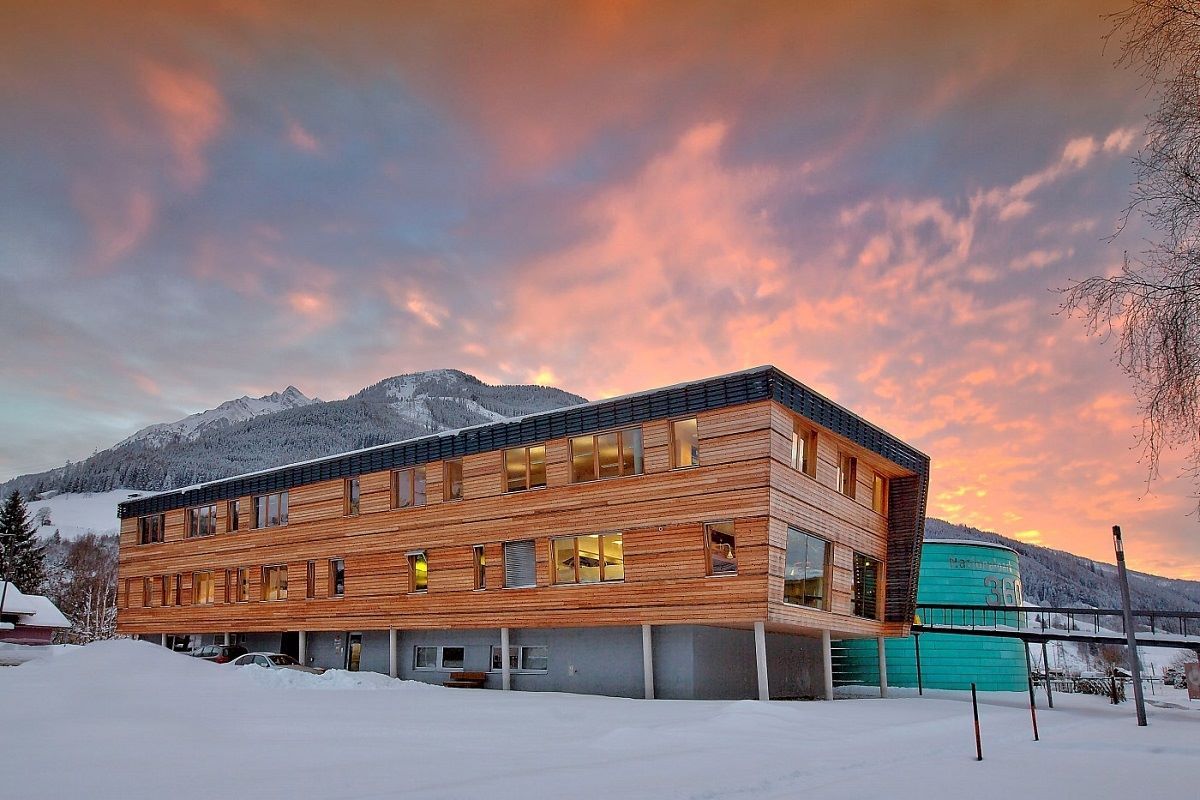 ©Franz Reifmueller
This year there will be two main hosting places : Mittersill, Nationalparkzentrum, where the General Assembly and Seminar will take place, and Kaprun/Zell-am-See for the competition and main accomodation.
PLEASE FIND HERE A DETAILED DOCUMENT FOR LOGISTIC INFORMATION. 
PLEASE NOTE THAT IF YOU PLAN TO ARRIVE BY TRAIN, THE STATION TO GET THERE IS ZELL-AM-SEE.
You will also find detailed information following this link : https://www.zellamsee-kaprun.com/en/service/arrival
HERE you will find information about this season in Kaprun/Zell-am-See resort. 
Shortly we will post detailed information about the competition.
For more information : This email address is being protected from spambots. You need JavaScript enabled to view it. / +43 6542 770