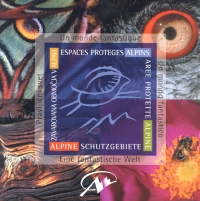 This publication is composed of 2 parts : the narrative part which presents the existing tales and legends in the protected areas and the informative part which gives details on different aspects of the area.
Year 2005
Language FR, DE, IT, SL
Number of pages 270
Tagged under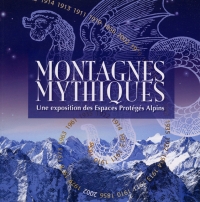 The catalogue gives details of the 'Mountains and myth' exhibition created by the Network of Alpine Protected Areas as part of the International Year of Mountains. The exhibition recreates the myths of the Alps with reference to mystical mountains in 32 Alpine protected areas.
Year 2004
Language FR, DE, IT, SL
Number of pages 40
Tagged under