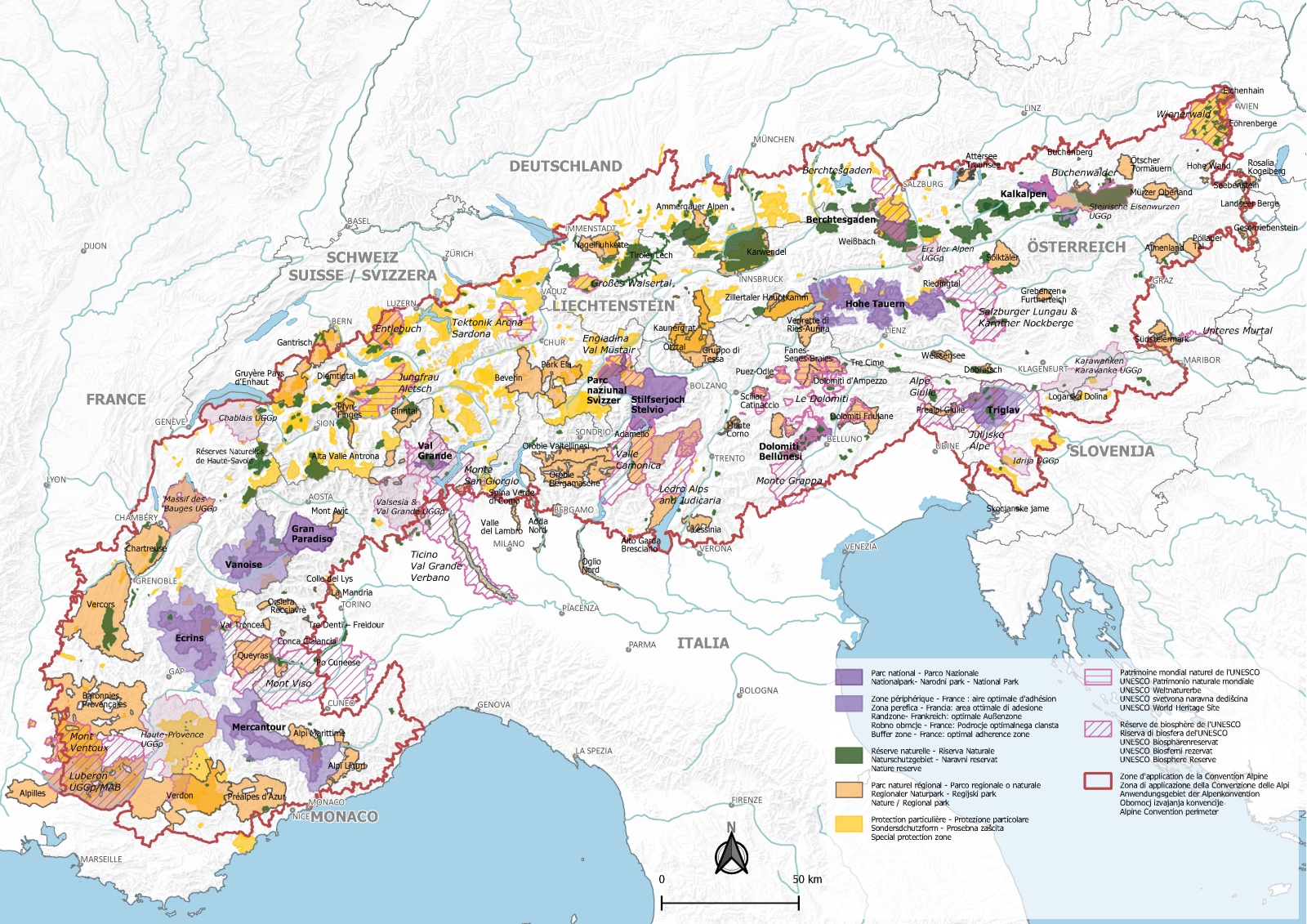 Gre za izbor tematskih zemljevidov zavarovanih območij v Alpah, ki so nastali na podlagi Alparcovih podatkov iz podatkovne zbirke geografskega informacijskega sistema (GIS).
Hvaležni bi vam bili za vse nadaljnje informacije, še posebej za nove geografske podatke (meje parkov in rezervatov), ki jih prosimo posredujte na elektronski naslov Ta e-poštni naslov je zaščiten proti smetenju. Za ogled potrebujete Javascript, da si jo ogledate. , da posodobimo GIS. Že vnaprej se Vam najlepše zahvaljujemo!
---
Resources linked to the article

Mapping and listing of all the organisations which are member of the ALPARC association, as well as the protected areas managed by these organisations.
Thank you for contacting us at info[at]alparc.org if you notice any mistake or missing data!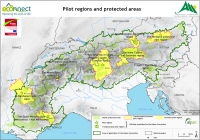 Here, you will find thematic maps