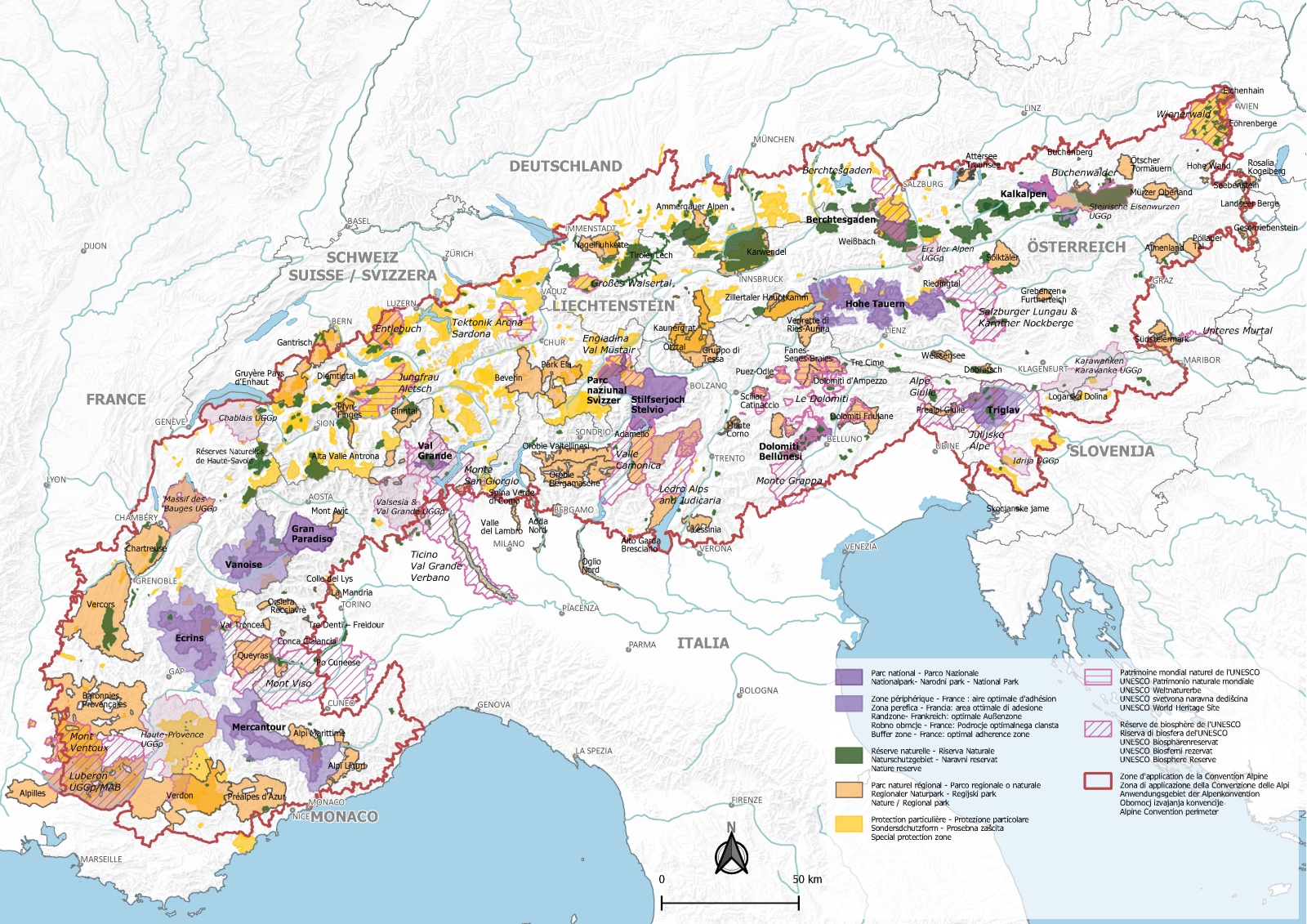 Una selezione di mappe tematiche sulle aree protette delle Alpi realizzate sulla base di dati disponibili nel Sistema di Informazione Geografica di ALPARC.
Non esitate a fornirci ogni risorsa, ed in particolare nuovi dati geografici (limiti di parco o riserva), che vi sembrerebbe utile aggiungere qui e nel nostro SIG : Questo indirizzo email è protetto dagli spambots. E' necessario abilitare JavaScript per vederlo. , grazie!
---
Resources linked to the article

Mapping and listing of all the organisations which are member of the ALPARC association, as well as the protected areas managed by these organisations.
Thank you for contacting us at info[at]alparc.org if you notice any mistake or missing data!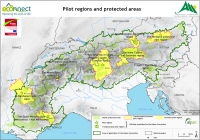 Here, you will find thematic maps