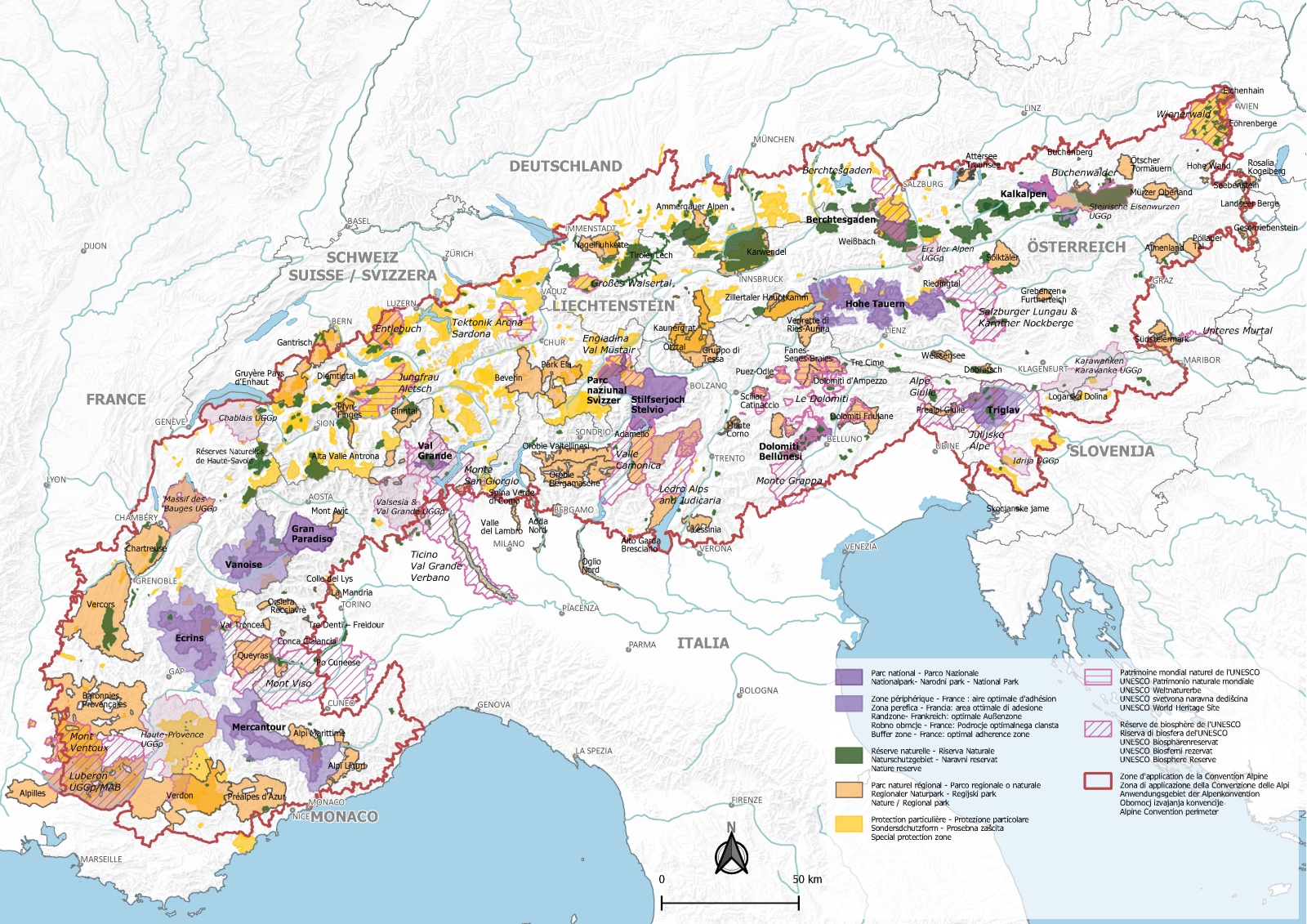 Une sélection de cartes thématiques sur les espaces protégés des Alpes réalisées sur la base des données disponibles dans le Système d'Information Géographique d'ALPARC.
N'hésitez pas à nous fournir toute ressource, et notamment de nouvelles données géographiques (limites de parc ou réserve), qu'il vous semblerait utile de rajouter ici et dans notre SIG : Cette adresse e-mail est protégée contre les robots spammeurs. Vous devez activer le JavaScript pour la visualiser. , merci !
---
Resources linked to the article

Mapping and listing of all the organisations which are member of the ALPARC association, as well as the protected areas managed by these organisations.
Thank you for contacting us at info[at]alparc.org if you notice any mistake or missing data!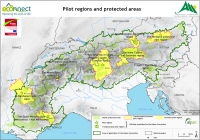 Here, you will find thematic maps