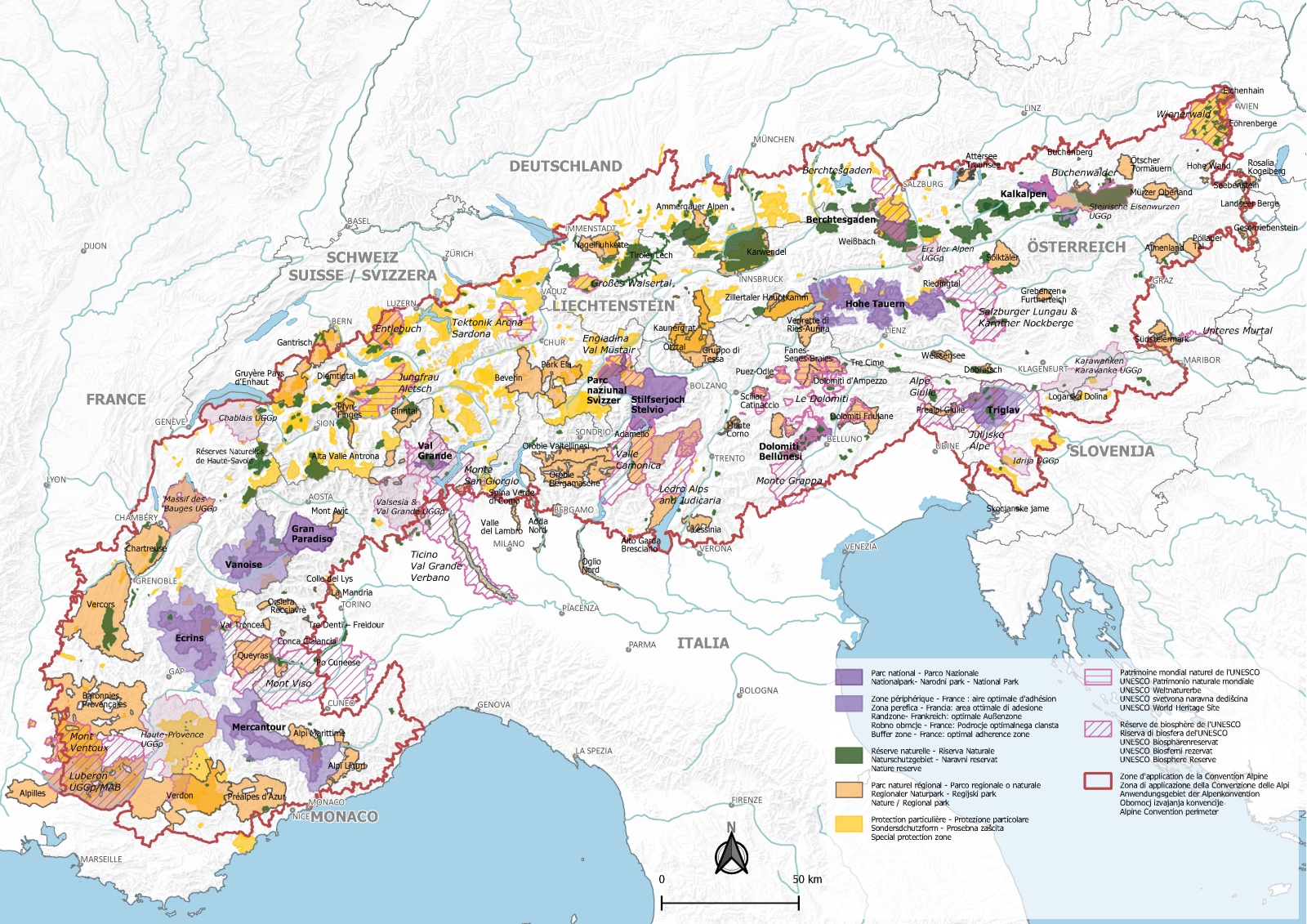 Eine Auswahl themenbezogener Karten der Schutzgebiete in den Alpen, die auf der Basis der in der Datenbank des Geografischen Informationssystems von ALPARC vorhandenen Daten erstellt wurden.
Wir wären Ihnen dankbar für jede weitere Information, insbesondere neue geografische Daten (Park- und Reservatgrenzen), bitte an Diese E-Mail-Adresse ist vor Spambots geschützt! Zur Anzeige muss JavaScript eingeschaltet sein! übermitteln zur Aktualisierung unseres GIS. Vielen Dank im Voraus!
---
Resources linked to the article

Mapping and listing of all the organisations which are member of the ALPARC association, as well as the protected areas managed by these organisations.
Thank you for contacting us at info[at]alparc.org if you notice any mistake or missing data!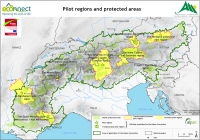 Here, you will find thematic maps